| | |
| --- | --- |
| | DAILY CALENDAR |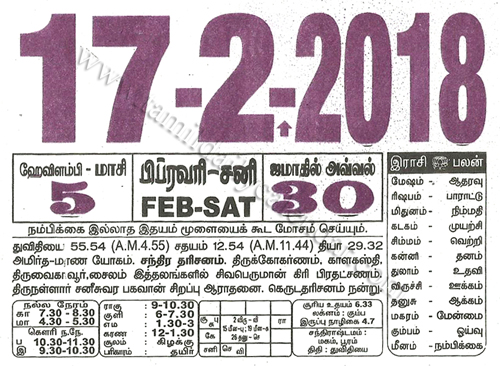 More Daily Calendar Options
| | |
| --- | --- |
| | KIDS LEARNING CENTER |

| | |
| --- | --- |
| | REFER A FRIEND |
Fill the form below to send an
e-mail to a friend to let them know
about the nagarathargateway.com website.
>>
Culture
Nagarathar Foods
Chettinadu is famous for its spicy and tasty food. Aachis (Nagarathar Women) cook the food which is healthy and also mouth watering. Below are some typical chettinadu dishes.

Spicy foods : Vatha Klambu, Chettinadu Chicken, Country Chicken Rasam (Soup).
Sweets: Kantharpam,Karuppati Paniyaram, Kavani arisi, Paal Paniyaram, Seeyam.
Snacks: Thenkuzhal,Seeppu seedaikkai, Kuzhi Paniyaram.
Others: Karunai Kilangu Masiyal, Mango Pachadi, Lady's Finger Mandi.
Nagarathar Architecture
Nagarathar houses are rich in cultural heritage, art, architecture and is well known for huge mansions. The high ceilings, special plasters, Athankudi tiles and open courtyards are specialities of nagarathar houses that helps to stay cool. The houses were decorated by sculptures, Burma teak wood carvings and the walls were polished with a paste made out of eggs to give smooth finish to the surface. Most of the houses were stretched between two streets. Nowadays, chettinad houses are slowly vanishing due to lack of maintenance. We must keep our ancestral property in existence; otherwise our future generation will have no knowledge about our cultural heritage.
>>